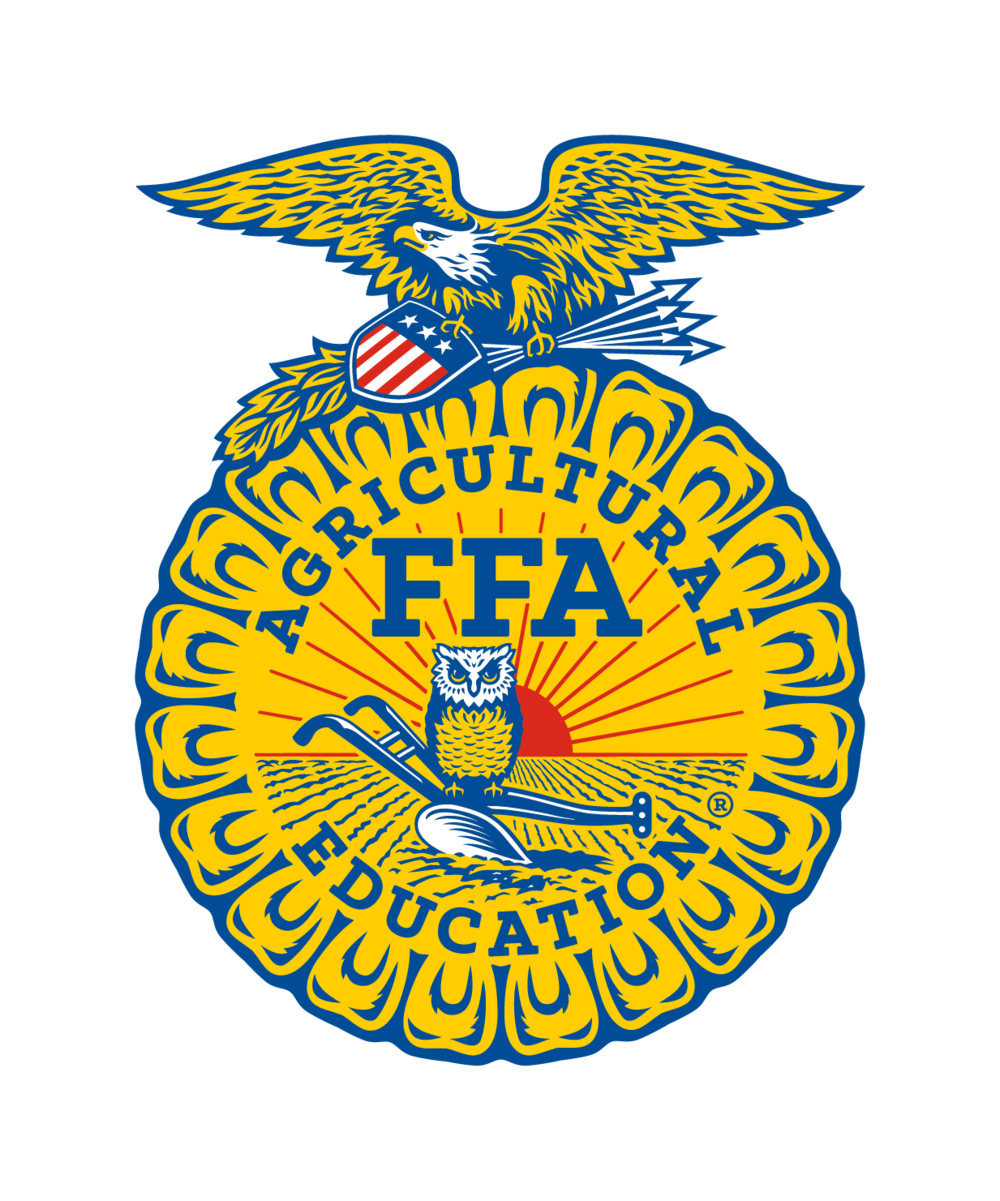 On July 12, 2017, the American Farm Bureau Federation and National FFA Organization signed a memorandum of understanding to grow leaders, build communities and strengthen agriculture. The MOU outlines how the two organizations will work together to discover opportunities that benefit both their members and agricultural education students in all 50 states, Puerto Rico and the U.S. Virgin Islands.
"This is an opportunity for us to share the story of agriculture and agricultural education," said Mark Poeschl, chief executive officer of the National FFA Organization. "Our organizations know that agricultural education provides leadership development, career success and personal growth. This MOU allows us to recognize the role of school-based agricultural education."
The MOU was signed in Washington, D.C., during a national meeting of state Farm Bureau presidents from across the country.
"Farm Bureau has long supported agricultural education's critical role of creating opportunities for the next generation of agricultural professionals," said AFBF President Zippy Duvall. "This formal collaboration with National FFA will help us build on that legacy. We look forward to empowering young people to explore how they can be a part of agriculture's bright future, from farming and ranching to agri-business and food-related careers."
Together, FFA and AFBF will attract, educate, inspire and prepare students to enter careers in the agriculture, food, fiber and natural resources industry. In addition, the two organizations will broaden the definition of "agriculturally related careers" to encompass the vastness of professions in the industry of agriculture. FFA and AFBF will determine existing connections between county Farm Bureaus and local FFA chapters as well as state Farm Bureaus and state FFA associations. The MOU also allows AFBF to serve as a member of the FFA Agricultural Policy Committee. FFA will use AFBF-branded advocacy resources and materials to train state FFA officers and find ways for FFA and AFBF members to interact during policy discussions or in policy communications.
What IS FFA?
FFA is an intracurricular student organization for those interested in agriculture and leadership. It is one of the three components of agricultural education.
What do the letters FFA stand for?
The official name of the organization is the National FFA Organization.
The letters "FFA" stand for Future Farmers of America. These letters are a part of our history and our heritage that will never change. But FFA is not just for students who want to be production farmers; FFA also welcomes members who aspire to careers as teachers, doctors, scientists, business owners and more. For this reason, the name of the organization was updated in 1988 after a vote of national convention delegates to reflect the growing diversity and new opportunities in the industry of agriculture.
Today, the National FFA Organization remains committed to the individual student, providing a path to achievement in premier leadership, personal growth and career success through agricultural education.
FFA continues to help the next generation rise up to meet those challenges by helping its members to develop their own unique talents and explore their interests in a broad range of agricultural career pathways. So today, we are still the Future Farmers of America. But, we are the Future Biologists, Future Chemists, Future Veterinarians, Future Engineers and Future Entrepreneurs of America, too.
Our structure
FFA is an organization made up of state associations; those state associations are made up of local chapters.
How is FFA funded?
FFA programs are funded through sponsorships and individual donations at the local, state and national levels. National dues for each member are $7 per year.