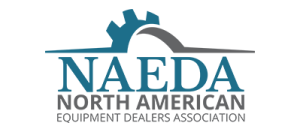 Farmers Fix It
EDA and our OEM (original equipment manufacturer) industry partners support our customers' "right to repair" and make it our mission to partner with end-users to maximize uptime.
For farmers and other equipment users, this webpage is a one-stop-shop to help you find information about repair and diagnostic information being made available by the industry-leading OEMs.
Diagnostic, repair, and parts information is on the market today for equipment owners and third-party repair providers.
To learn more about diagnostic and repair offerings, choose your OEM by clicking the "NAEDA" logo above to be sure you are getting the most recent updates.