Save the Date!  
Thursday, November 15, 2018
Quonset O'Club
North Kingstown, RI
Our dinner speaker will be Mace Thornton, Executive Director of Communications for American Farm Bureau Federation.  He has held that position since March 2013.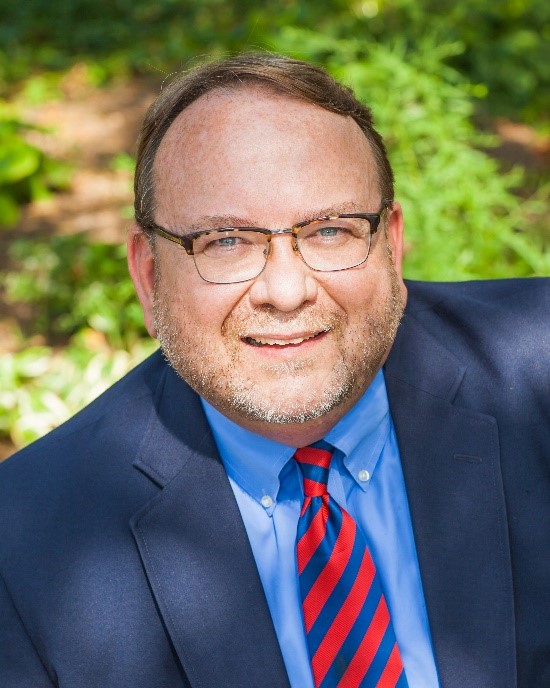 Thornton manages the AFBF Communications Department, where he oversees the team that carries out all aspects of strategic and tactical communications
for the nation's largest farm organization. He is a member of AFBF's Strategic Action Team, and helps lead AFBF as a member of its management team.
He joined the AFBF staff in 1990. A native of Kansas, Thornton began his Farm Bureau career in 1985 as a member of the Kansas Farm Bureau staff.
Thornton serves as vice chair of the communications committee for the U.S. Farmers and Ranchers Alliance (USFRA) and is a board member of the Center for Food Integrity (CFI). His writing and strategic communications work has been nationally published and recognized.
He is a member of the Stafford County (Va.) Farm Bureau.
Look back soon for more details.
Would you like to be a sponsor?  Contact Heidi @ 401-385-3339 or director@rifb.org.