Access Benefits
Restaurants, Clothing, Redbox, etc.
Click Here
Budget Car Rental
Plan a Weekend Getaway with Budget
It's vacation season! That means it's time to plan your next road trip. Whether you're taking the whole family for a weekend getaway or traveling solo across the country, Budget has the right car for you, and as a Rhode Island Farm Bureau member, you can save up to 25% on your next Budget car rental. Book a reservation now by calling 1-800-527-0700.
Case iH Member Benefits
Save $300-$500 on Eligible Case iH Equipment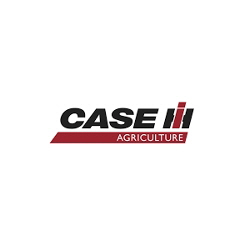 Rhode Island Farm Bureau members save $500 per unit on the purchase or lease of Case IH Maxxum® tractors; Farmall® C series utility, U series utility and 100A series tractors; self-propelled windrowers and large square balers. A $300 per unit incentive is available for Case IH Farmall® C series compact and Farmall A series utility tractors, Case IH Scout® utility vehicles and other hay tools, including round balers, small square balers, disc mower conditioners and sicklebar mower conditioners. Visit your dealer and make your best deal. Then present your discount certificate to subtract another $300 – $500 from the bottom line. Your certificate, along with valid ID, must be presented to the Case IH dealer in advance of delivery to receive the discount. Please Click the CASE IH logo to create your discount certificate. If you have questions or need help obtaining the certificate, please call 401-385-3339.
Case IH Track Technology — Save Your Soil and Your Money
For this planting season, don't forget to check out how Case IH tracking equipment can help save you money and time! Using an exclusive Case IH design, tracked Case IH tractors oscillate and pivot to reduce soil compaction and increase flotation, resulting in optimal soil conditions. Case IH tracked equipment can also handle different crops and field conditions, so you get more for your dollar. Click here to find out more.
CAT Member Benefits
Save up to $2,500 on CAT Excavators, Skid Steers, Wheel Loaders and More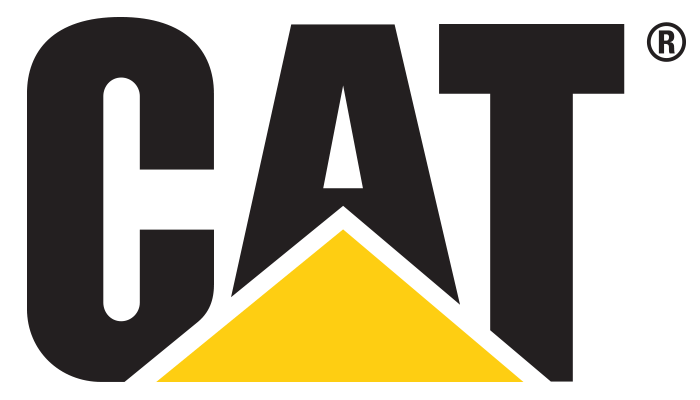 Rhode Island Farm Bureau members can save up to $2,500 on the purchase or lease of eligible Cat® wheel loaders, small and medium dozers, backhoe loaders, compact track loaders, multi terrain loaders, skid steer loaders, telehandlers, mini hydraulic excavators and excavators. Members also receive an additional $250 credit on work tool attachments purchased with new Cat machines. These discounts can be combined with any current retail discount, promotion, rebates or offers available through Caterpillar or its dealers, with the exception of the Cat NCBA membership incentive.
You must present the certificate at time of purchase or lease quote to receive the discount. One certificate required per machine. Eligible Farm Bureau members may obtain an unlimited number of certificates, but certificates do expire.  Click the CAT logo to the right to create your discount certificate. If you have questions or need help obtaining the certificate, please call 401-385-3339.
Choice Hotels
www.choicehotels.com
Farm Bureau® Discount Rx Card
www.fbadvantage.com/Deals/UNA-Rx/Deal/
As a Farm Bureau® member, you and your family have access to a FREE Prescription Drug Card program. Save up to 75% at more than 68 ,000 national and regional pharmacies. Create as many cards as you need for yourself, your family and your employees (full time, part time, seasonal). All members are eligible to get pharmacy discounts through this program. The program can be used to supplement most health insurance plans including Health Savings Accounts (HSA) and High Deductible Plans. It can also be used as a Medicare Part D supplement by providing discounts on non-covered drugs. This program has "LOWEST PRICE" logic to guarantee that you pay the lowest price on your prescriptions (you pay the lower of a discount off the Average Wholesale Price-AWP, a discount calculated off MAC Pricing, or the Pharmacy Promotional/Retail price).
Farm Family Insurance Companies
www.farmfamily.com
Farm-Stand Discounts
The following farm-stands offer a discount to Farm Bureau Members:
Al's Vegetable Stand, Hope Street Market – Providence, RI (Saturdays)

Confreda Farms – Cranston, RI

Earth Care Farm – Charlestown, RI

Pezza Farm – Johnston, RI

Salisbury Farm – Johnston, RI

Young Family Farm – Little Compton RI
Check with your favorite stand or Farmers' Market and ask if they give a discount.
Grainger
Deep Discounts and Free Shipping on All Grainger Orders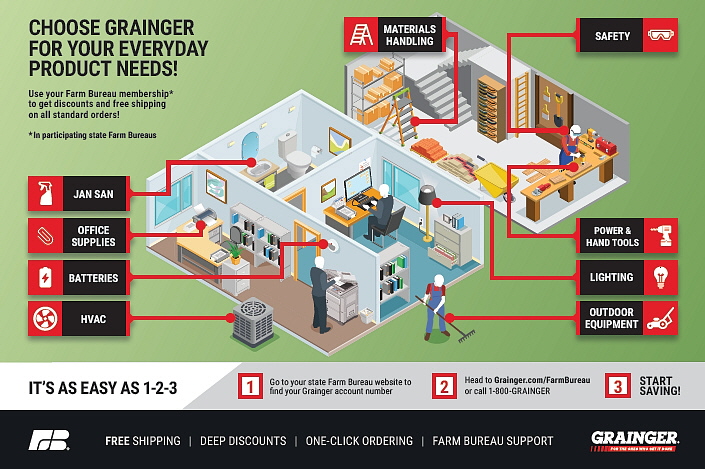 Rhode Island Farm Bureau members get deep discounts on all equipment and supplies from Grainger, PLUS get free standard ground shipping on all standard Grainger products*. Get started with your price savings using 3 easy methods:
Present the Rhode Island Farm Bureau organization account number at time of purchase;

Go to 

www.grainger.com/farmbureau

 to establish a new Grainger.com® account using that account number; or

Call Grainger customer service at 877-620-2852 to update your existing Grainger account with the Farm Bureau organization account number:
RIFB Organization Account Number: 855 922 258 

To be sure you get your Farm Bureau discount, always reference Rhode Island Farm Bureau's organization account number when visiting your local branch, making a telephone order, or when setting up your personal account online. If you have questions or need assistance, please call 401-385-3339 or visit your local FB office.
*FREE standard shipping* on all orders shipped ground transportation. Other freight charges will be incurred for services such as expedited delivery, special handling by the carrier, sourcing orders and shipments outside the continental United States.
HOP Energy
Discounts on fuel oil.
www.hopenergy.com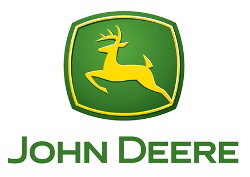 John Deere
Rhode Island Farm Bureau members receive special access to the John Deere's GreenFleet™ Loyalty Rewards program, providing members with a free two-year Platinum 2 membership. It's easy to become a GreenFleet member too! Just sign up for John Deere GreenFleet Loyalty Rewards program using a valid member ID and zip code for membership verification, and become a Platinum 2 level by visiting www.JohnDeere.com/FarmBureau! A valid email address is required to be eligible for this benefit.
Farm Bureau members are eligible for the following benefits as Platinum 2 status members:
Discounts on the following categories of equipment:
$350-$3,200 off Commercial Mowing

$100-$250 off Residential Mowing

$200-$350 off Utility Vehicles

$200-$350 off Tractors

$500-$3,700 off Golf & Sports Turf

17% off MSRP – Commercial Worksite
Go to the GreenFleet website to learn about the discounts and other benefits of being a Platinum 2 member!
Other Details and Restrictions
GreenFleet Loyalty Rewards benefits are only available at John Deere dealerships.

 Purchases from other stores will count towards GreenFleet status, but are not eligible for a GreenFleet discount.

A valid email address is required to be eligible for this benefit.

There is no minimum length of Farm Bureau membership to receive the GreenFleet benefit.

Members need to sign up once for the GreenFleet Loyalty Rewards program, then renew or reactivate their membership approximately every two years.

GreenFleet members can manage their account at 

MyJohnDeere.Deere.com

.

For full GreenFleet Terms & Conditions, visit 

JohnDeere.com/GreenFleet

.
Pass Key Solutions Medical Benefits
Given the current economic crisis and the number of members without health care coverage, we want to remind you of a great health care program available to our farm bureau members, their families and their employees.
www.mymemberportal.com (Group #02919)
Free Services

 – Pharmacy, Vision, Hearing and Health & Wellness


MORE INFO
Retail Benefits
shop.retailbenefits.com
TASC — Total Administrative Service Corporation
AgriPlan – $ave $5000 a year on your Healthcare expenses with the TASC AgriPlan and BizPlan tax saving programs.
Rhode Island Farm Bureau members should click below for a FREE tax savings analysis.
MORE INFO